True Security protected villa in Galleria District 7, HCMC

AJAX Smart Security System.
Guard.vn engineers implemented full scale project of intrusion alarm and home automation for private house in Galleria luxury villa complex in south Saigon.
The villa has 5 floors including basement and top floor terrace and, with no surprise to us, the core unit of Smart Security system - AJAX Hub, installed on the ground floor, provided reliable signal coverage up to the very top floor located intrusion detectors.
Total safety solution includes FireProtect Plus detectors in bedrooms and garage, signaling harmful or even deadly CO presence.
We used also video surveillance component in order to have picture proof of intrusion as an additional instrument and it is directly integrated to AJAX Smart Security system.
In details the composite of wireless alarm and CCTV means will be described in the following article.
.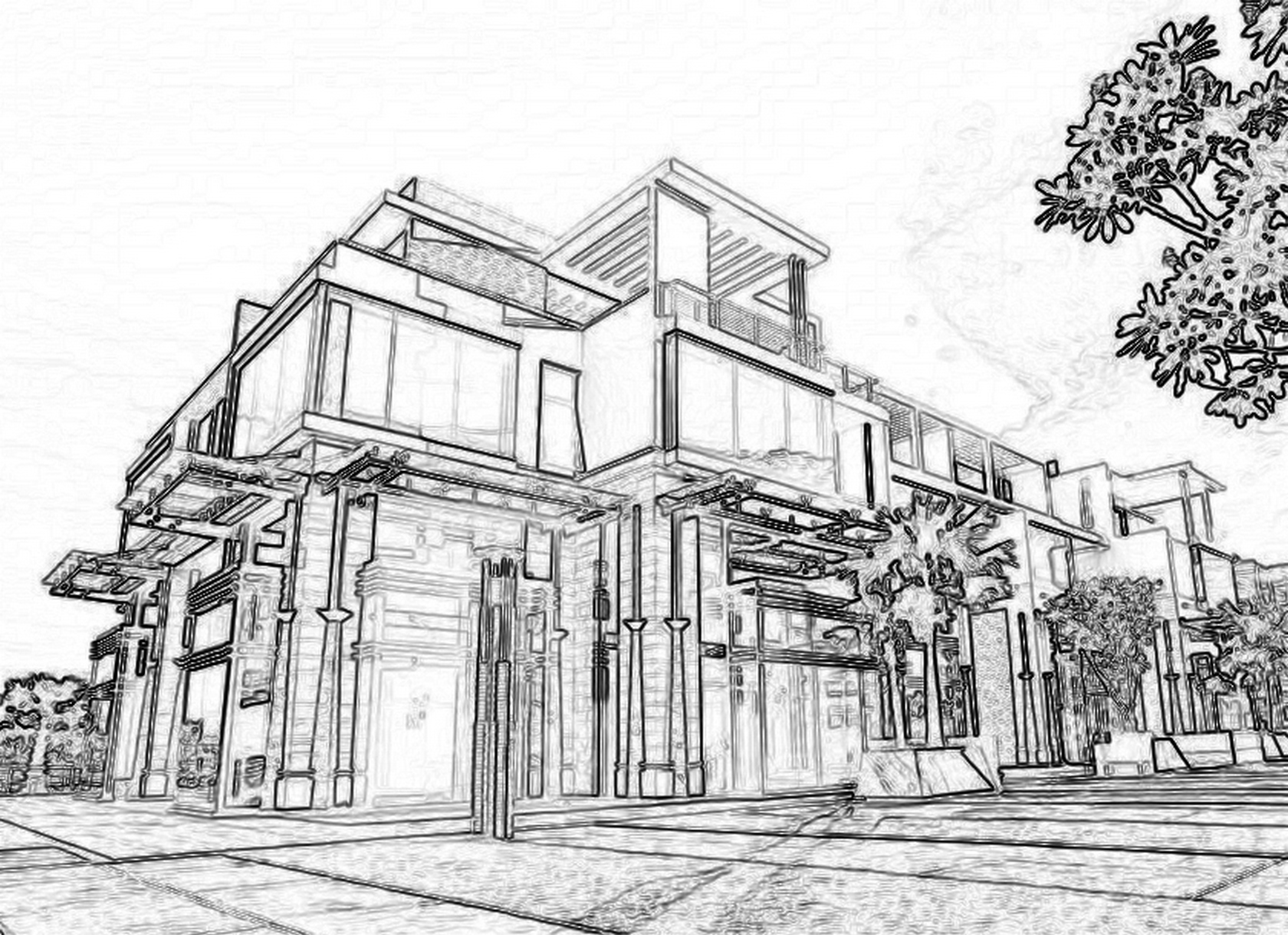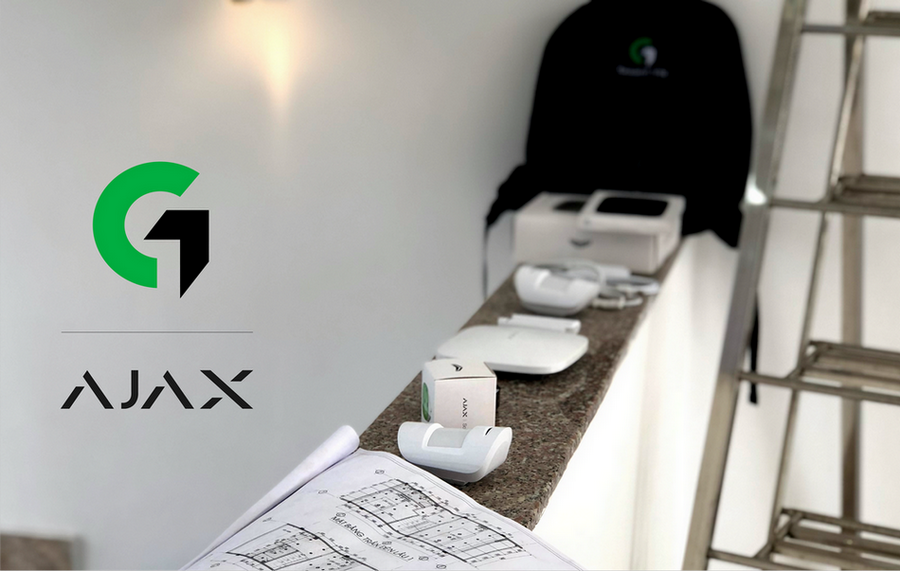 Perimeter
Perimeter intrusion protection was built using AJAX DoorProtect detectors to secure main entrance back door.
Windows on ground and bedrooms floor are put under control with DoorProtect Plus Devices to give options to wind-out rooms with fresh air in the night keeping them secure from thefts.
Internal detection is provided by AJAX MotionProtect and MotionProtect Plus detectors to cover with total security entrance area and house passageways.
Combined PIR and microwave scanner detector is used in the ground floor hall to double strengthen reliability of detection in complicated environment - sunnyside in combination with powerful conditioner.
Outdoor and facades.
Early warning component as well as yard protection is covered with MotionProtect Outdoor detector.
Later in June, when available from producer, the villa will receive facade coverage and extended terrace zone detection with MotionProtect Curtain sensors. The AJAX system allows flexible expand its components easily adding new detectors and new control devices for continuous improvement.
Statistics says that more than 62% of AJAX owners during first year of usage buy more devices to expand system. Easy to add, easy to manage - flexibly expandable system.

.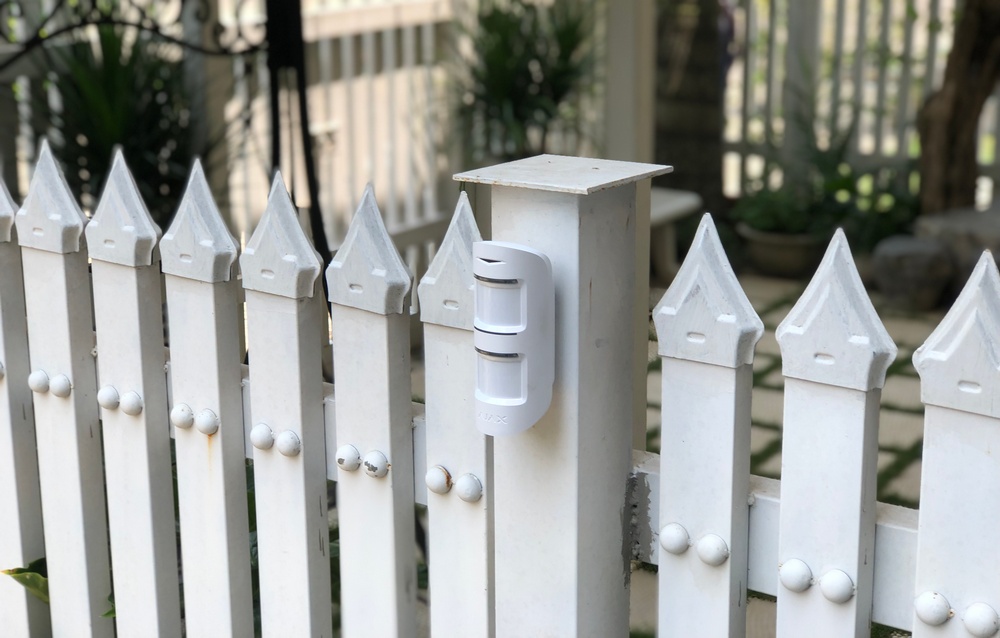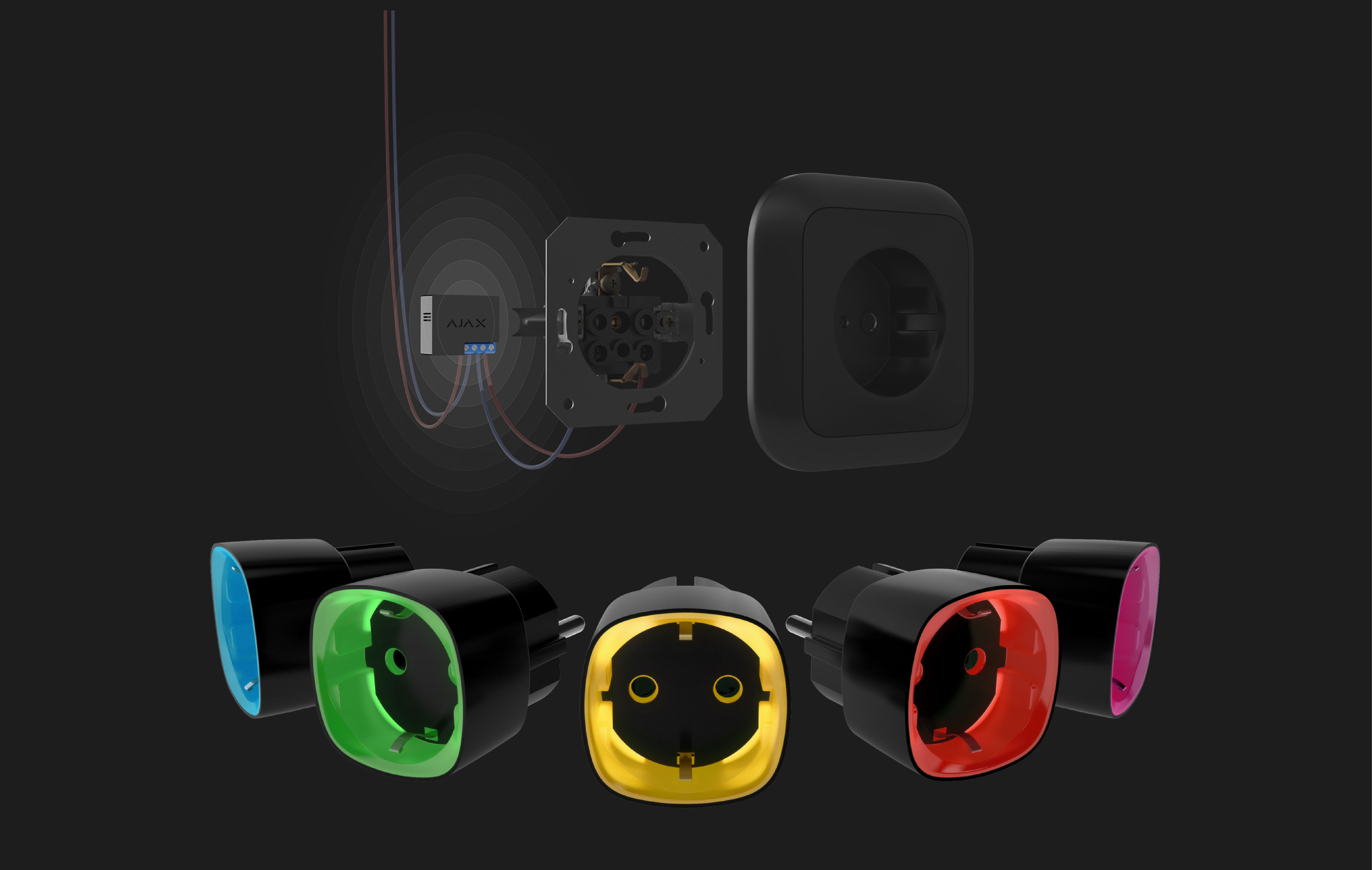 Safe Smart Home (Automation)
Home automation such as remote power control, surge protection and consumption monitor are implemented using AJAX Sockets, WallSwitch and Relay devices.
Master power control, remote conditioning management, gates and spot lights are managed with simple smartphone touch or one click on AJAX SpaceControl Keyfob.
For management of the Security system we have recommended combination of AJAX mobile application which allows to control the Protection from any part of the world, wireless KeyPad with extended functionality and key fobs for the kids.
AJAX Home Siren is used as a signaling device able to warn out theft but we strongly recommend our clients to find professional Security Service on contract to provide professional monitoring and fast response guards to protect your home.

Videoreport on AJAX Security System
Short movie discovering system components, its features for safety and protected comfort the System brings into owners life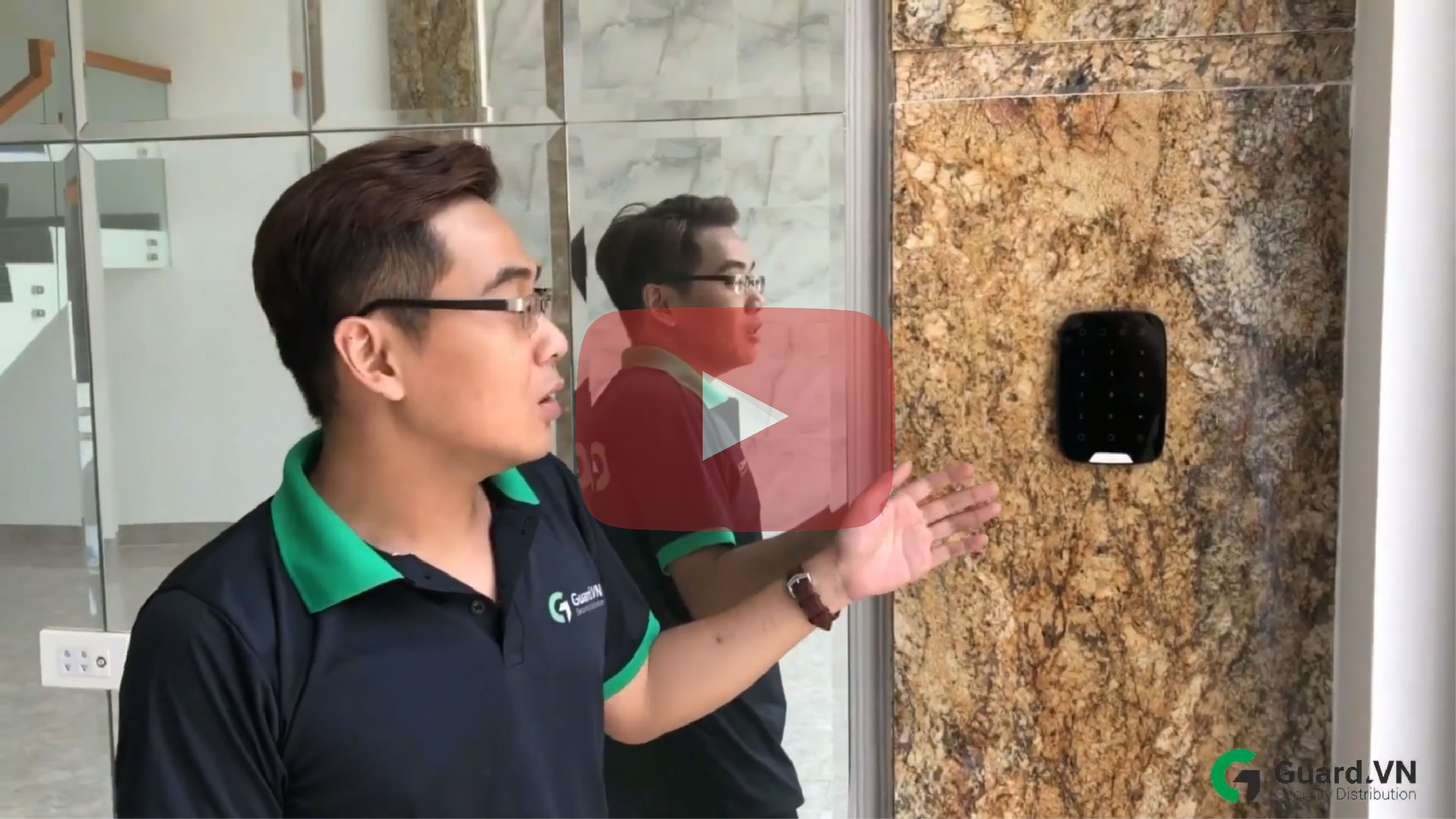 List of technical security means
| | |
| --- | --- |
| AJAX Hub | 3.490.000₫ |
| AJAX DoorProtect | 2 x 890.000₫ |
| AJAX DoorProtect Plus | 4 x 1.290.000₫ |
| AJAX MotionProtect | 1.490.000₫ |
| AJAX MotionProtect Plus | 2.040.000₫ |
| AJAX MotionProtect Outdoor | 4.490.000₫ |
| AJAX FireProtect Plus | 3 x 2.740.000₫ |
| AJAX LeackProtect | 1.190.000₫ |
| AJAX Relay | 990.000₫ |
| AJAX WallSwitch | 3 x 990.000₫ |
| AJAX Socket | 2 x 1.740.000₫ |
| AJAX SpaceControl | 2 x 740.000₫ |
| AJAX KeyPad | 2.490.000₫ |
| AJAX HomeSiren | 1.490.000₫ |
| Total hardware | 40,760,000₫ |
Engineering services and setup
| | |
| --- | --- |
| Facility protection plan | 1.940.000₫ |
| Instalation services | 400.000₫ |
| Total services | 2.340.000₫ |